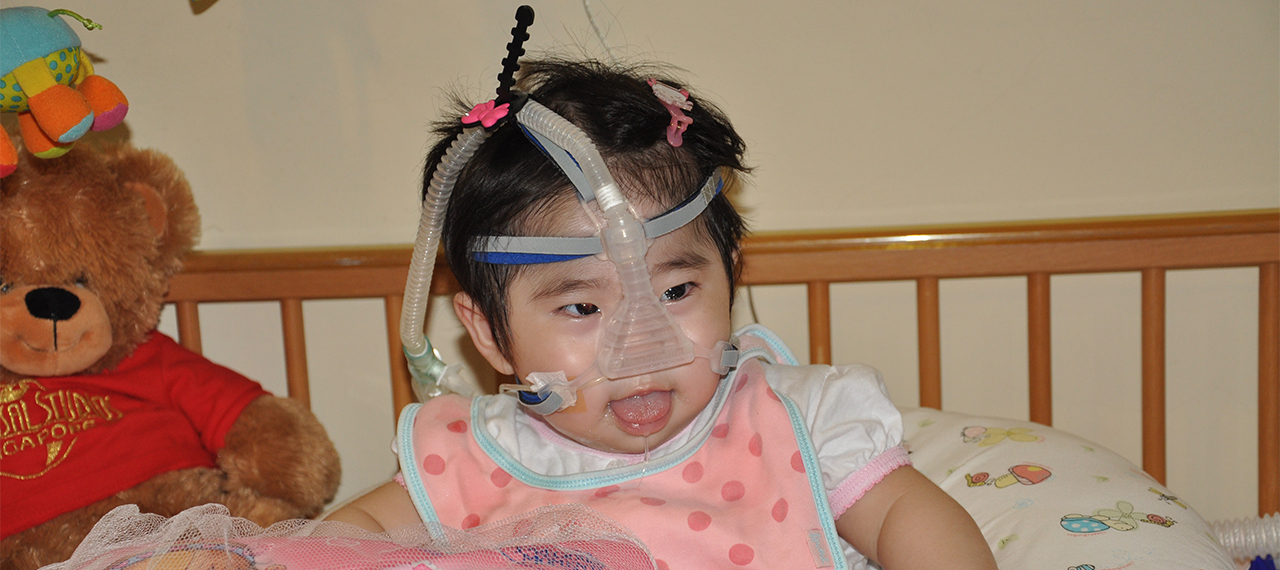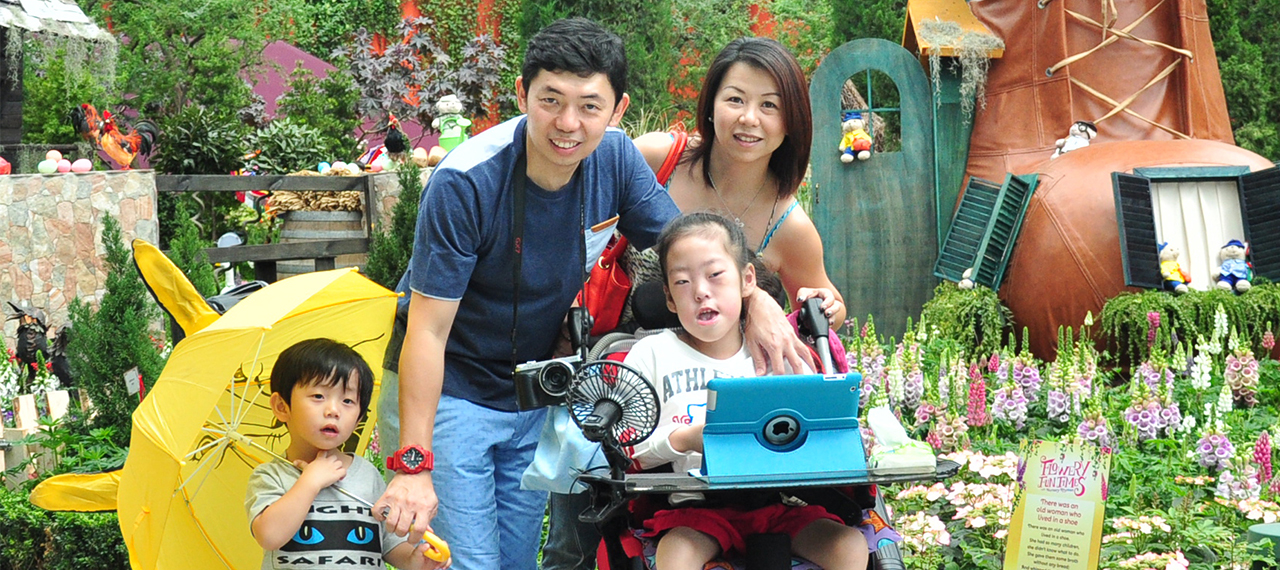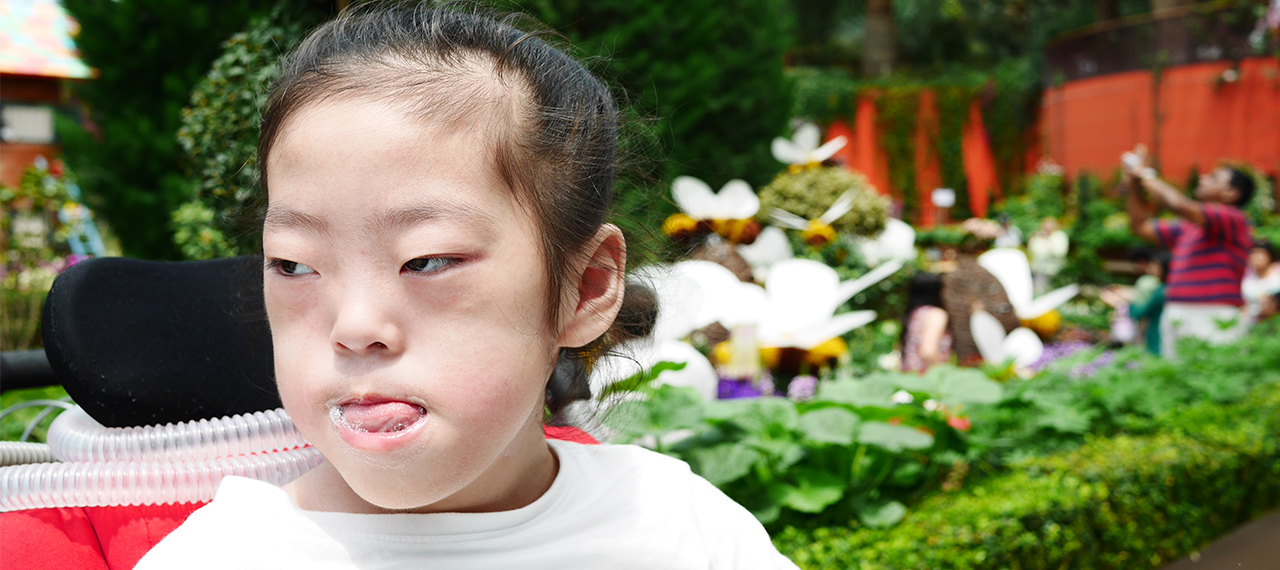 Slide
Every Child Has
A Story To Tell.
Slide
Give Chloe
A Better Life.
We Know you Care Because
Love is Not Rare
Find out more on how you can support other children in Rare Disorders Society (Singapore).
Chloe Can Lead A Fulfilling Life With Your Support
We know you care because love is never rare. Chloe may be living with a rare condition but she is not alone.
Chloe was diagnosed with Pompe Disease at 7 months old.
Save Chloe is our mission
Read about Chloe's inspiring life…
While no one give Chloe a chance to live beyond one, she proved everyone wrong.
Learn about Infantile Pompe Disease and how it affects an individual.
Rare Disorders Society (Singapore)
Some Of The Recent Stories
We were invited to share about Chloe and our journey to mark 2021 International Pompe Disease Day (14 April). Though this sharing, we hope to raise the awareness on rare diseases in Singapore and having more people to learn about what rare disease community. We can read about the story here.